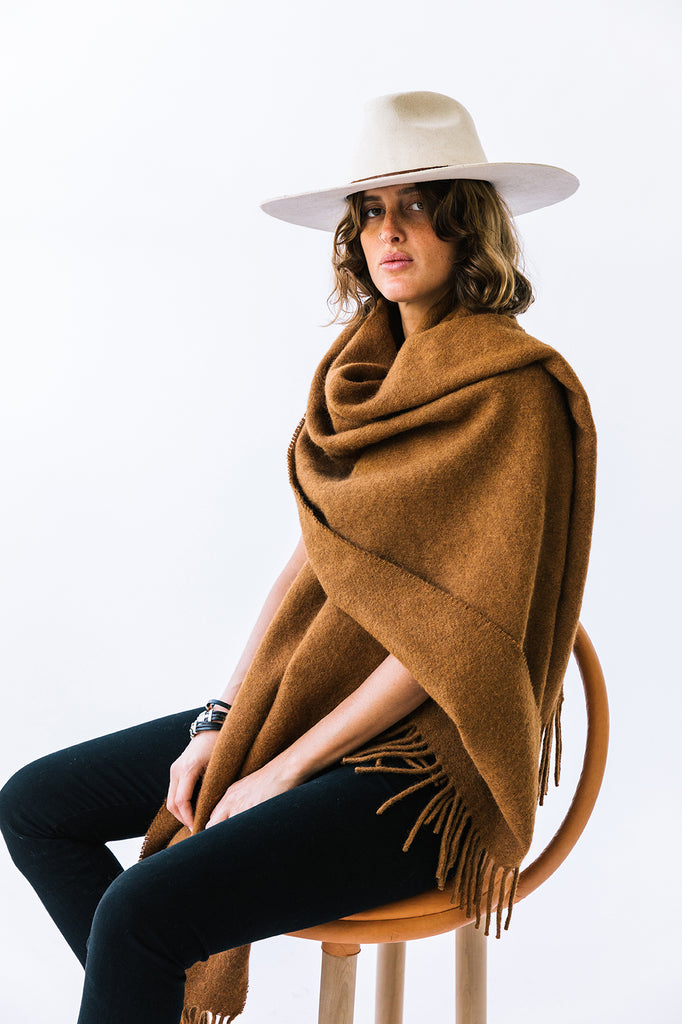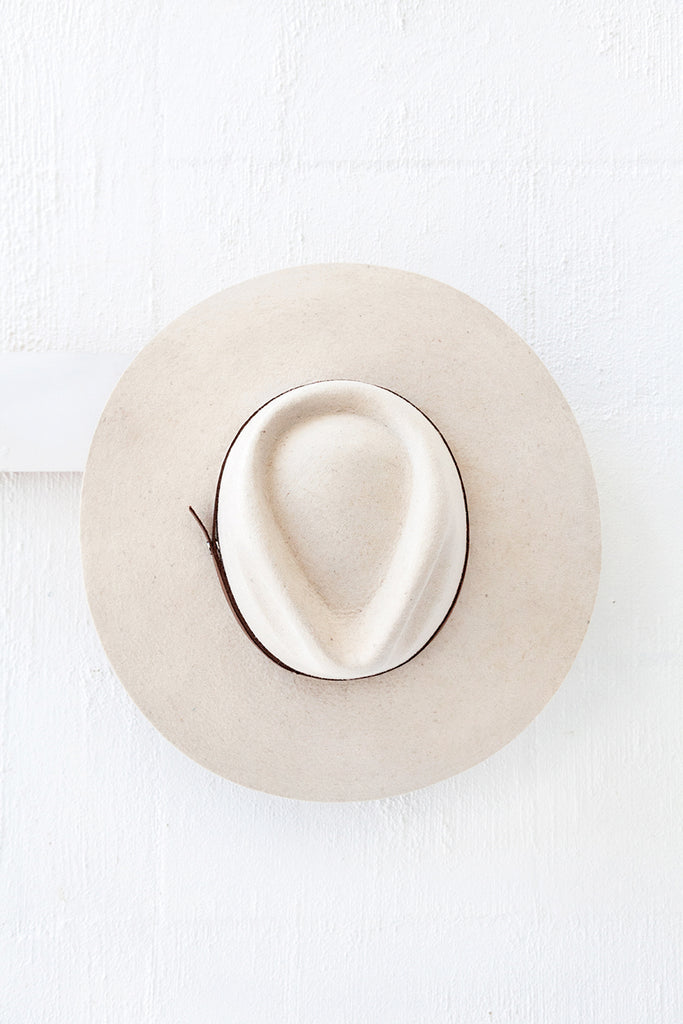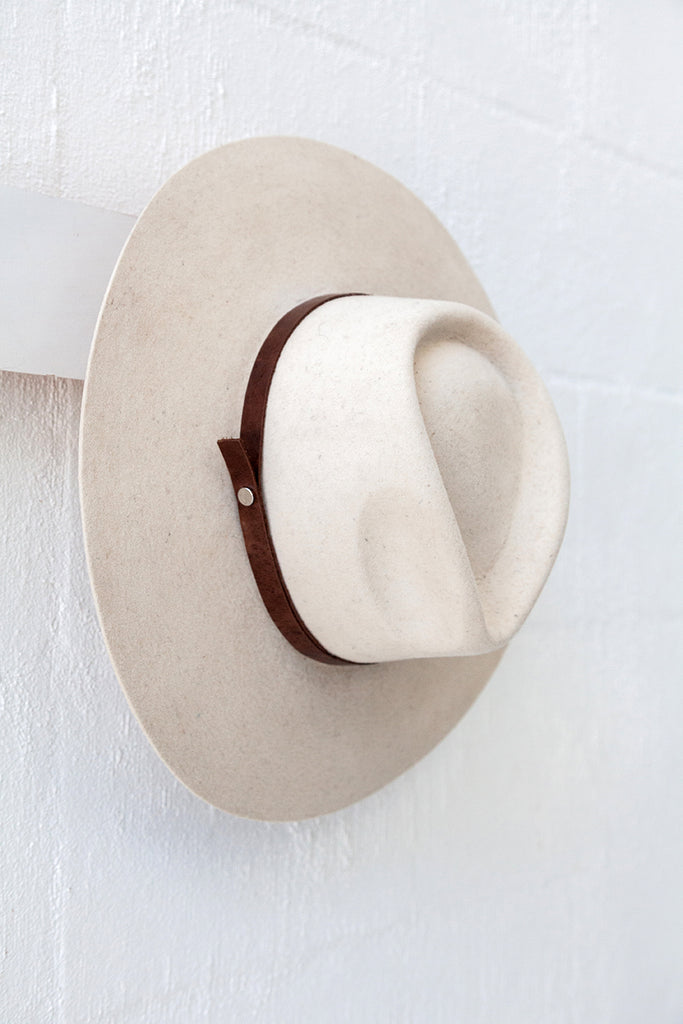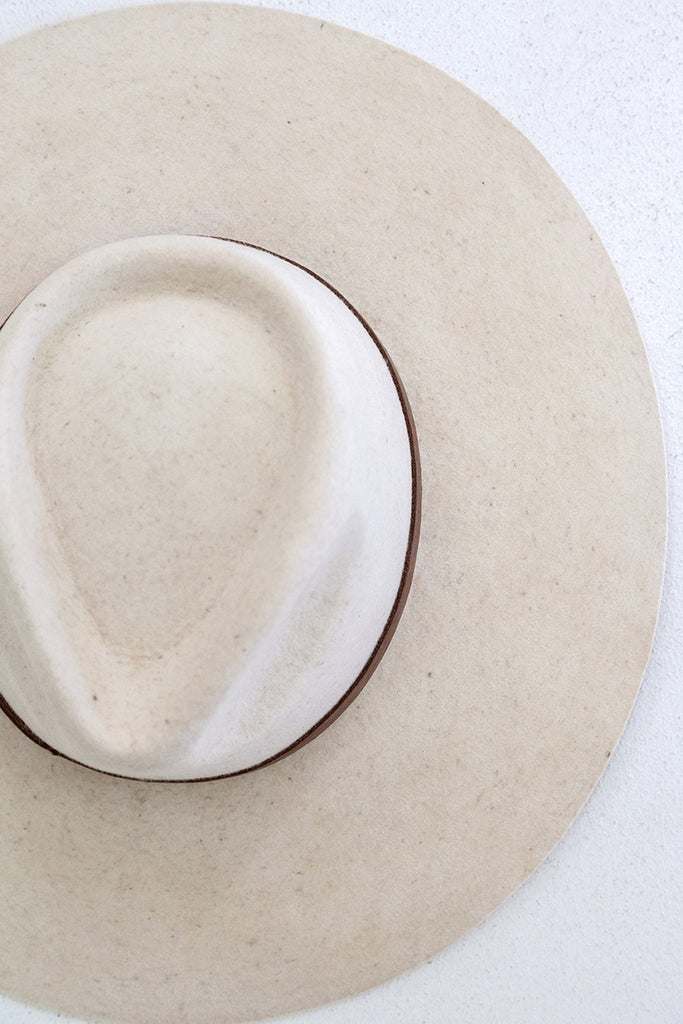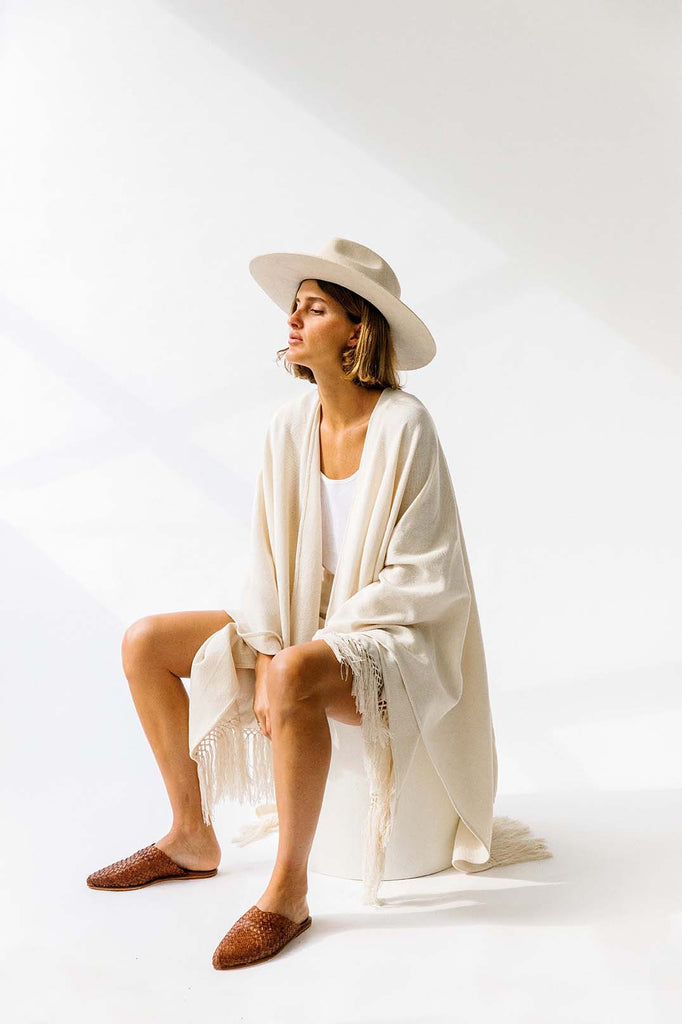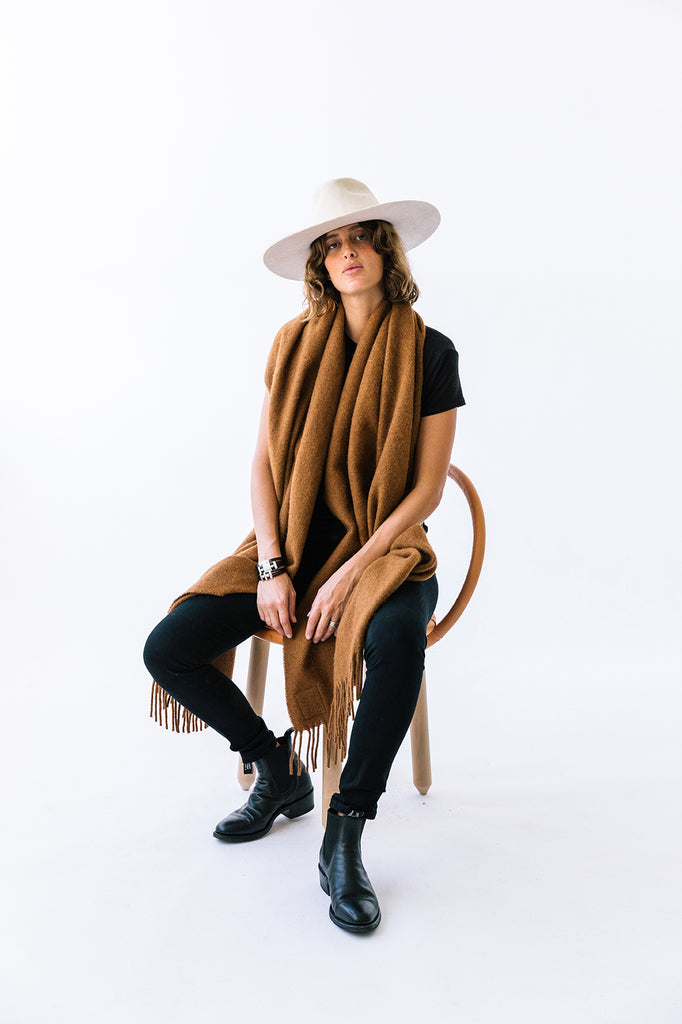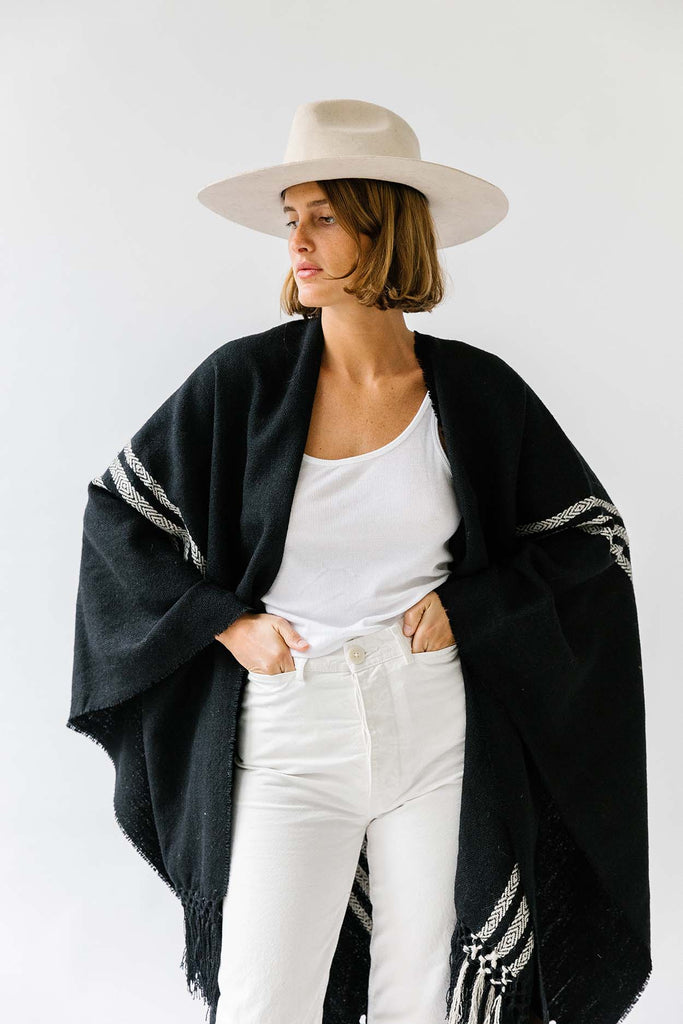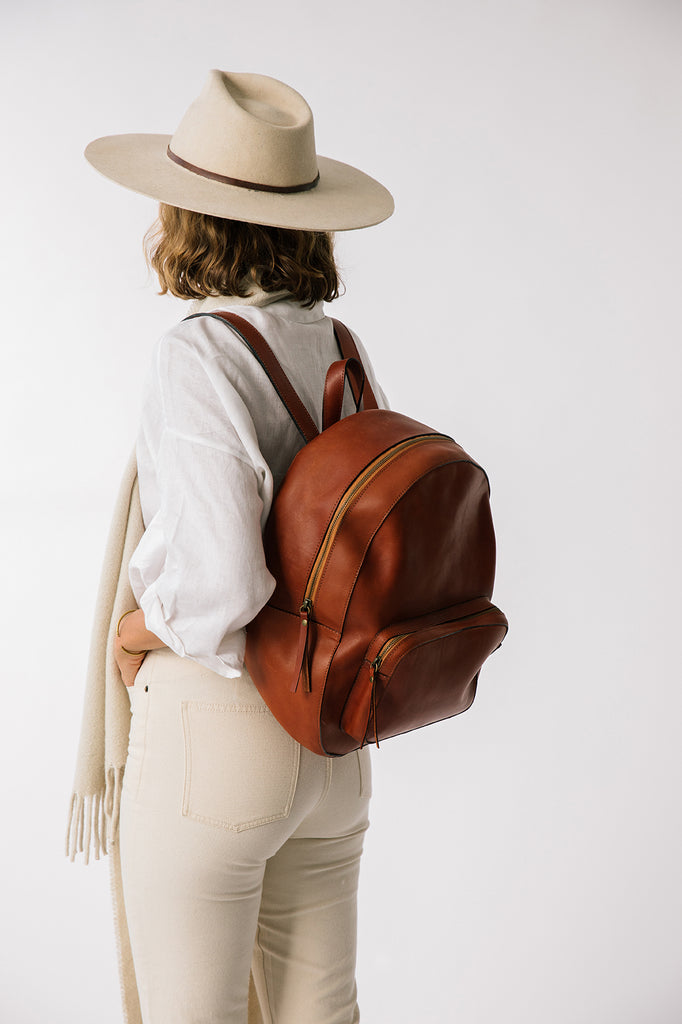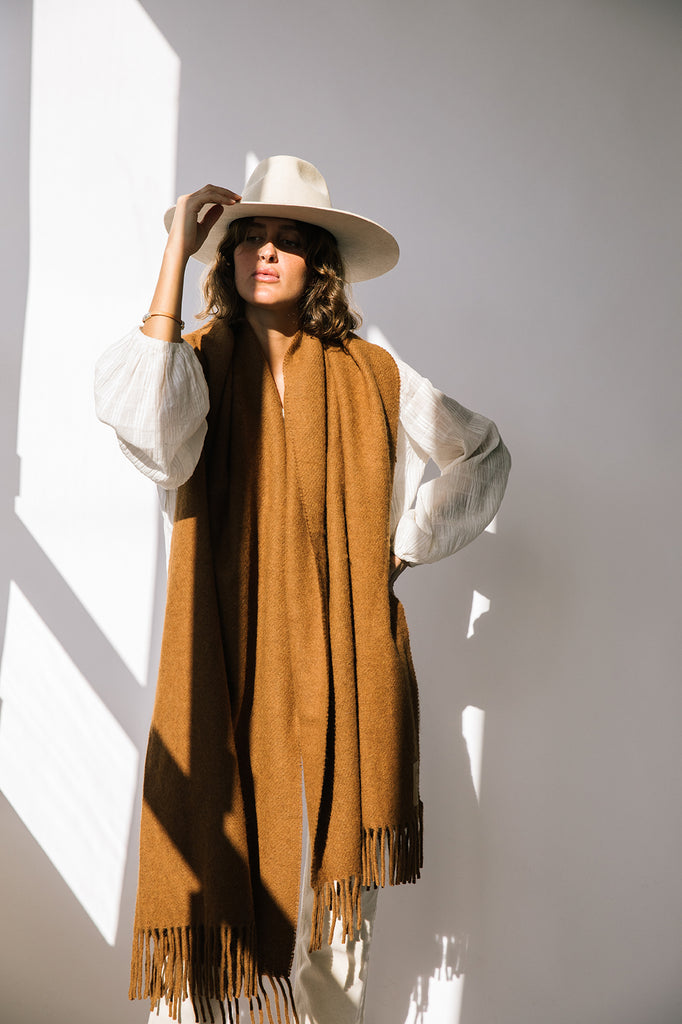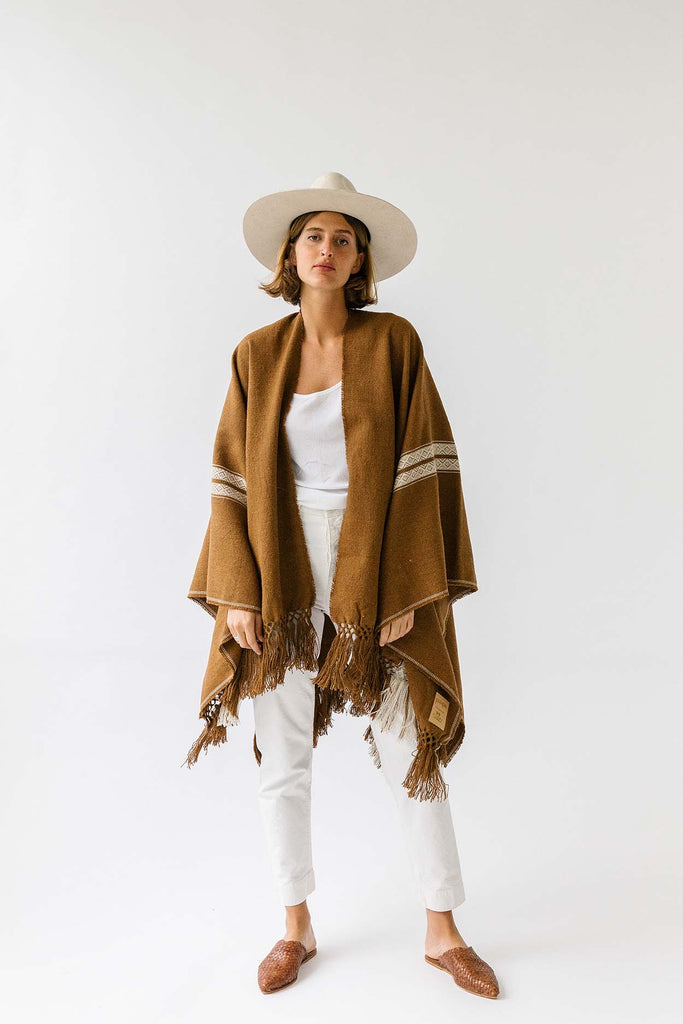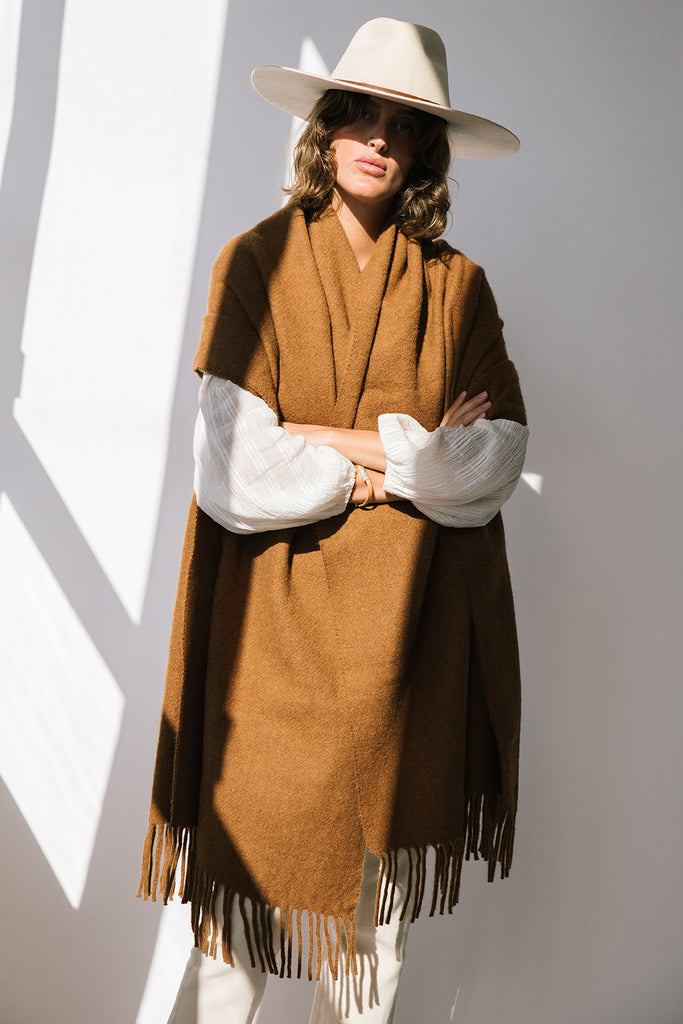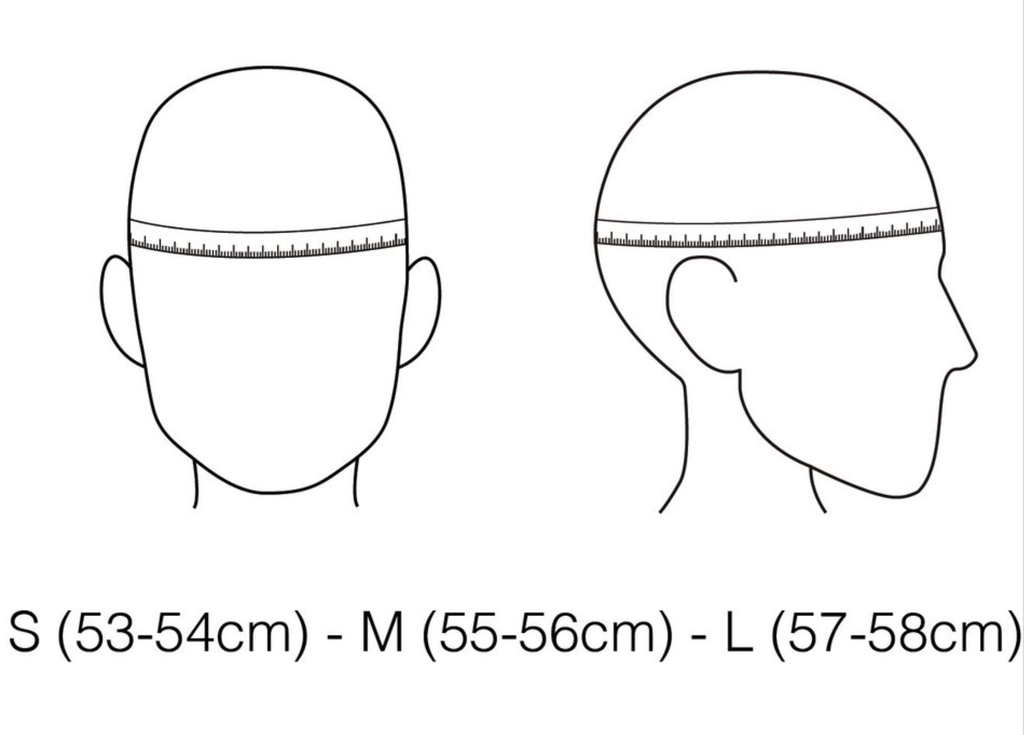 Puna Hat | Natural
$225.00
Fibre: 100% sheep's wool
Construction: Hand-crafted
Origin: Bolivia
Made by: Made in Chola
Description + -
Since we launched our Wear collection, we've always used the same hat, a favourite of ours, made by 'Made in Chola'. A brand specialised in the design and creation of wool and straw felt hats made in Bolivia. Founded in November 2013 by Natalia Daphne (Bolivia) and Nahuel Borges (Argentina), currently established in Buenos Aires- Argentina and Cochabamba - Bolivia.
These hats are the product of a culture, a history and a respect for roots and traditions, set with a modern touch. The design, noble materials and responsible production distinguish this brand within the market.
Every person's head is different. To have the right size, we need you to measure around the head above the ears with a tape measure. See image for guidance. 
Sizes
S 53-54 cm | 21.6"
M 55-56 cm | 22"
L 57-58 cm | 22.8"
Please note: Our Puna hats are handcrafted with 100% natural sheep's virgin wool, except speckles natural from the wool. Whilst we do our best to represent the colour accurately, wool is a raw fibre so please expect slight variations in gradient and tone.
Care and instructions + -
Shipping info + -
Delivery times will vary from product to product and also depend on your location.
Our Puna hats will be delivered within 3 to 10 business days Australia wide and within 8 to 15 business days for international customers. 
Please note: International delivery costs do not include any taxes or duties which may be applied by customs at the destination country. Any duties or taxes incurred are the responsibility of the delivery recipient.
For more info refer to our FAQ + Shipping and returns.
Style tip + -
Pair your Puna Hat with our Ponchos and Oversized Scarves - the perfect match to accomplish the complete Pampa style.
PLANT TREES WITH US
Pampa is proud to partner with environmental charity One Tree Planted on crucial reforestation projects around the world. When you buy a rug or a print, you're planting 5 trees, and for other Pampa pieces you're planting 1 tree.
OUR JOURNAL
Tracing Maps
Stay | Anglers Shack
For this stay, we head south to the beautifully rugged Phillip Island. Long-time Pampa friend, Interior designer Simone Haag walks us through her welcoming and nostalgic home, Anglers Shack. "Phill...
read more >
Woman | Sophie Haber
The Woman series celebrates the enduring feminine spirit, with stories from inspirational women around the world. "I am Sophie Isadora Haber, a daughter, sister, lover, creative director, storytell...
read more >