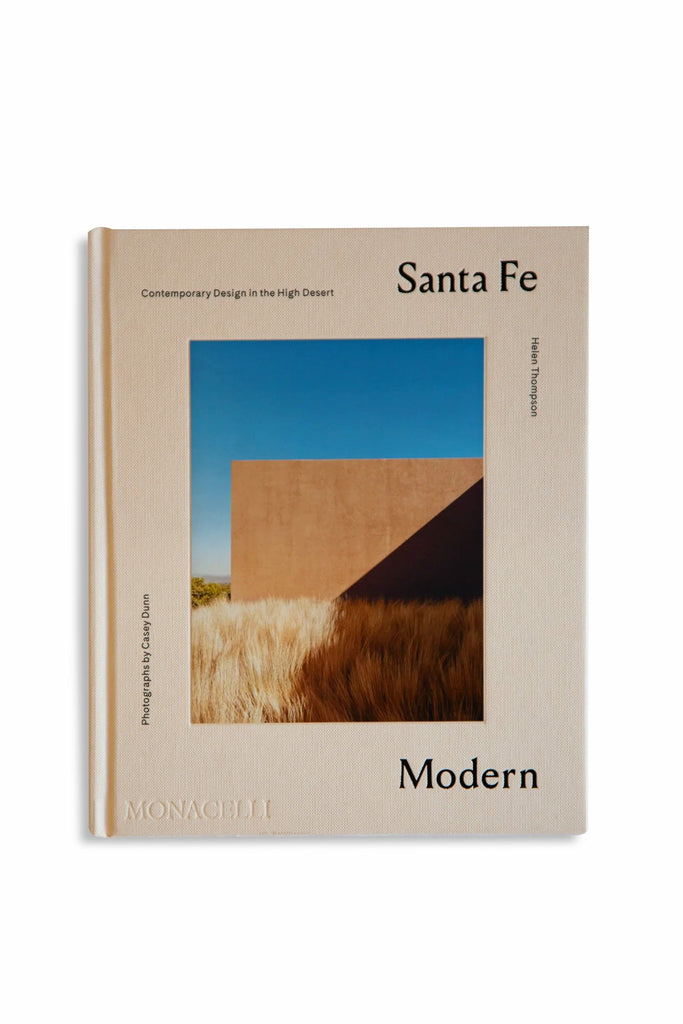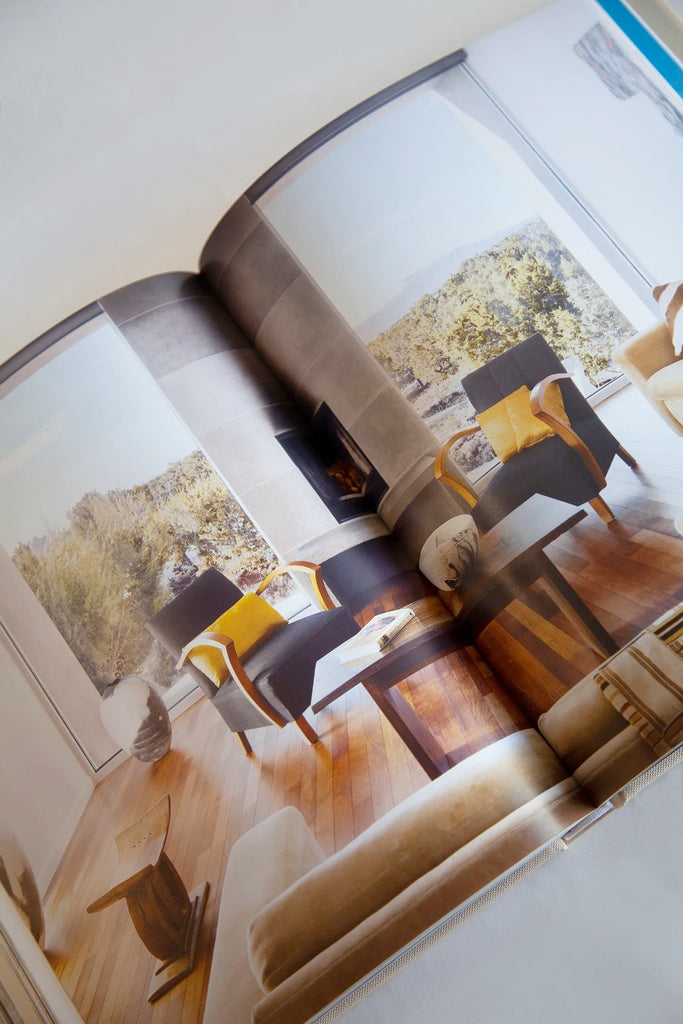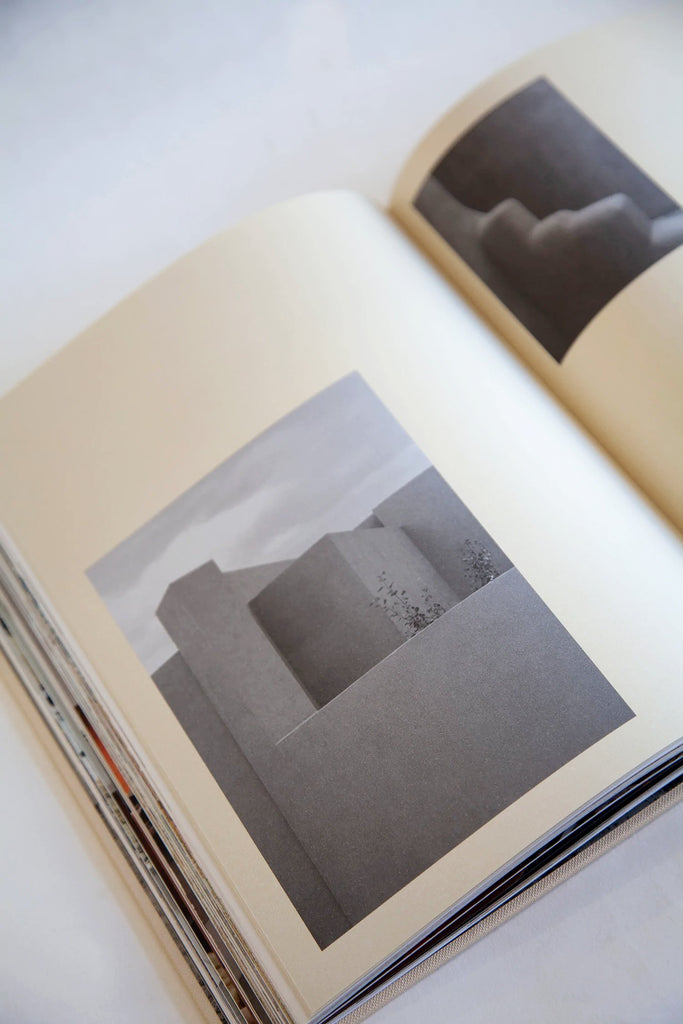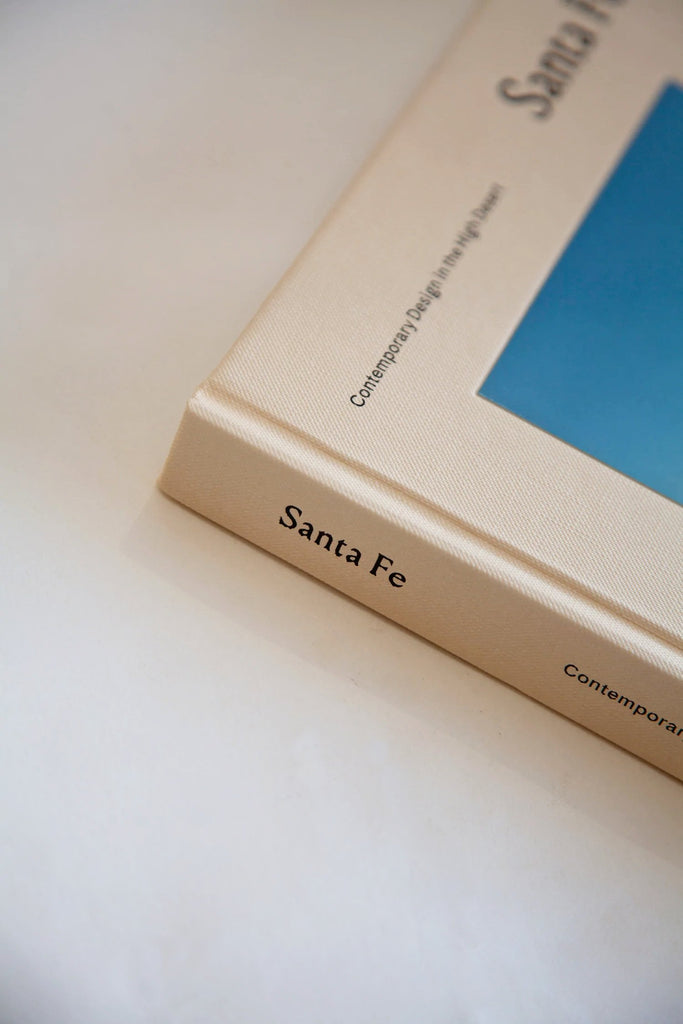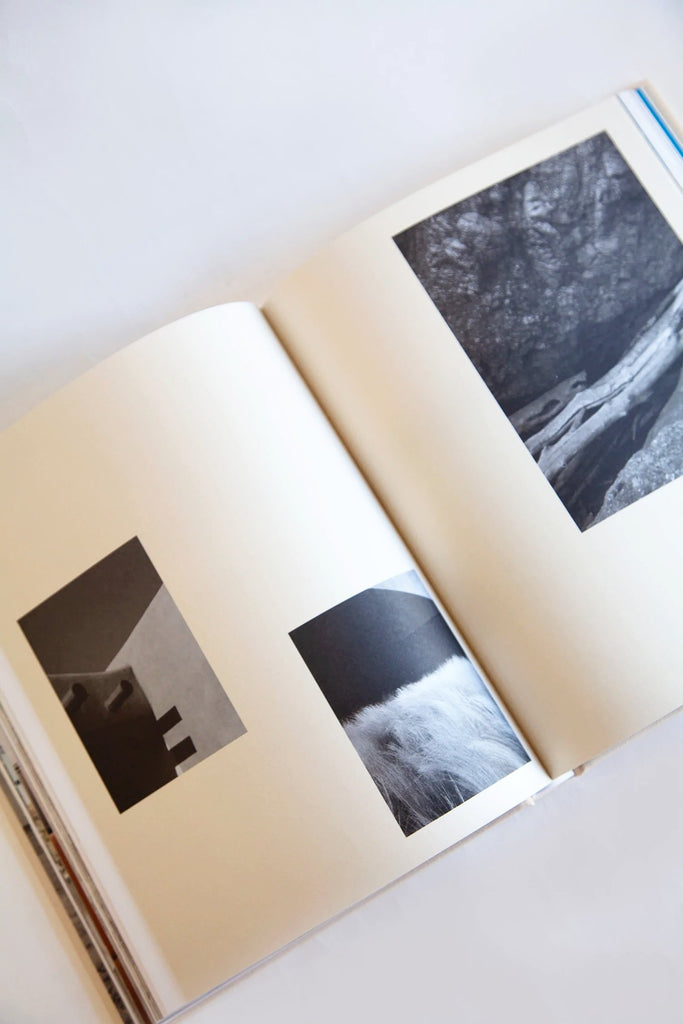 Santa Fe Modern
$80.00
Pampa Books are a collection of our favourite volumes with a strong focus on social documentary, nature and anthropology. Discover the artists, landscapes and themes that inspire Pampa's aesthetic and mission. Preserved within these pages you'll find tales of heritage, folklore and tribal culture, as well as inspiration in landscapes, voyages and life outdoors.

Description + -
Santa Fe Modern reveals the high desert landscape as an ideal setting for bold, abstracted forms of modernist houses. Wide swaths of glass, deep-set portals, long porches, and courtyards allow vistas, color, and light to become integral parts of the very being of a house, emboldening a way to experience a personal connection to the desert landscape. The architects featured draw from the New Mexican architectural heritage--they use ancient materials such as adobe in combination with steel and glass, and they apply this language to the proportions and demands exacted by today's world. The houses they have designed are confident examples of architecture that is particular to the New Mexico landscape and climate, and yet simultaneously evoke the rigorous expressions of modernism. The vigor and the allure of modern art and architecture hearten each other in a way that is visible and exciting, and this book demonstrates the synergistic relationship between art, architecture, and the land.

Size: 21 x 2.6 x 26  cm
Pages: 240
Shipping Info + -
Delivery times will vary from product to product and also depend on your location.
Objects will be delivered within 3 to 10 business days Australia wide and within 8 to 15 business days for international customers. 
Please note: International delivery costs do not include any taxes or duties which may be applied by customs at the destination country. Any duties or taxes incurred are the responsibility of the delivery recipient.
For more info refer to our FAQ + Shipping and returns.
Style tip + -
Collectable craftsmanship and slow pace interiors from various pockets of the world. We recommend styling these books amongst your coffee tables, book shelves, and weaving in Pampa beautiful woven textiles to get the full look.
PLANT TREES WITH US
Pampa is proud to partner with environmental charity One Tree Planted on crucial reforestation projects around the world. When you buy a rug or a print, you're planting 5 trees, and for other Pampa pieces you're planting 1 tree.
OUR JOURNAL
Tracing Maps
Stay | Anglers Shack
For this stay, we head south to the beautifully rugged Phillip Island. Long-time Pampa friend, Interior designer Simone Haag walks us through her welcoming and nostalgic home, Anglers Shack. "Phill...
read more >
Woman | Sophie Haber
The Woman series celebrates the enduring feminine spirit, with stories from inspirational women around the world. "I am Sophie Isadora Haber, a daughter, sister, lover, creative director, storytell...
read more >