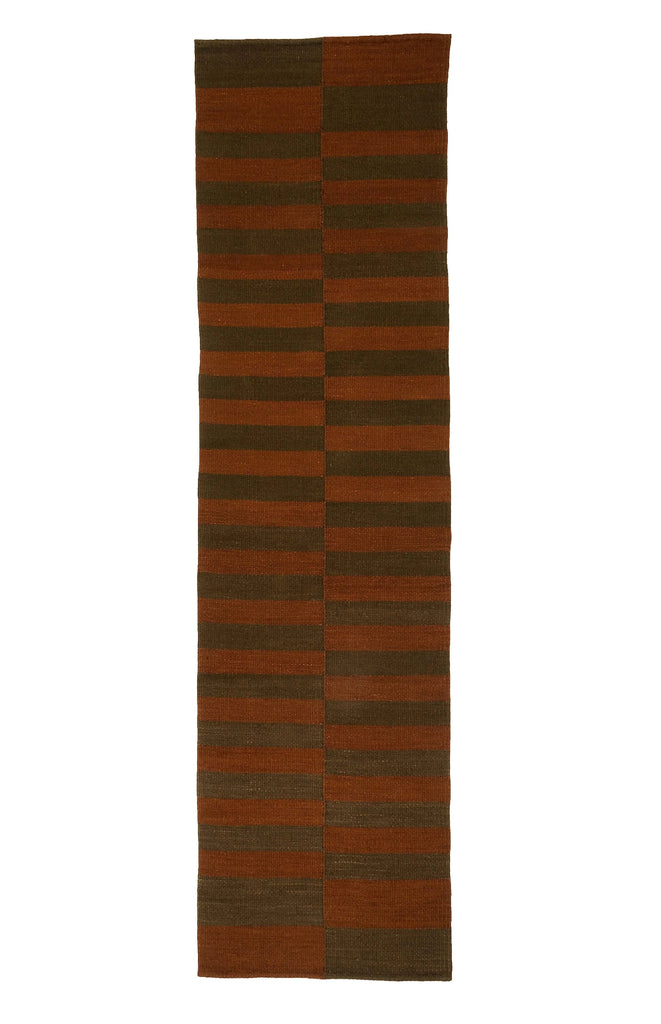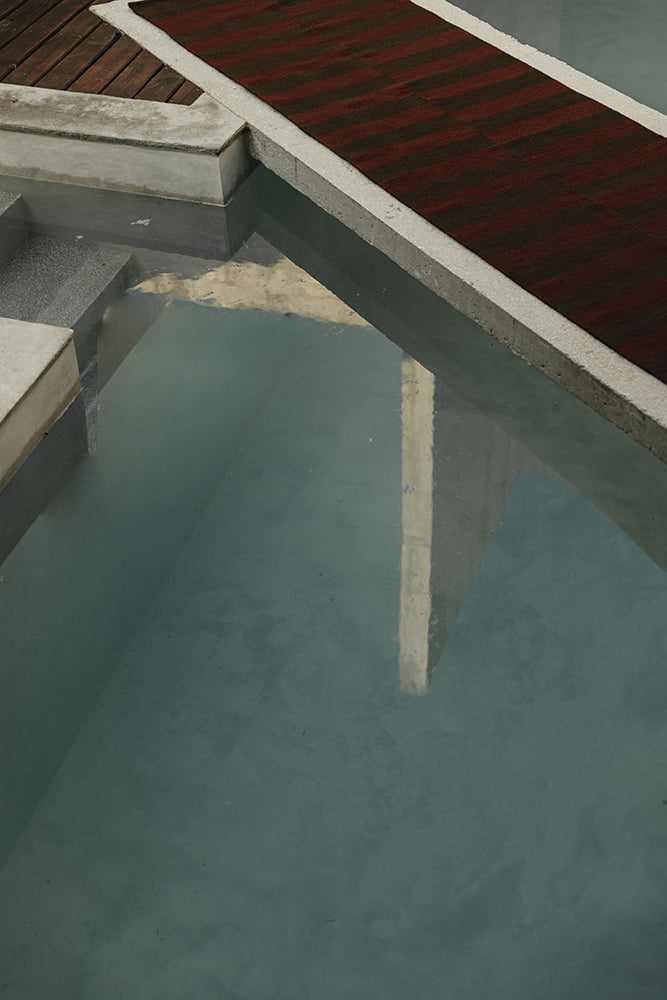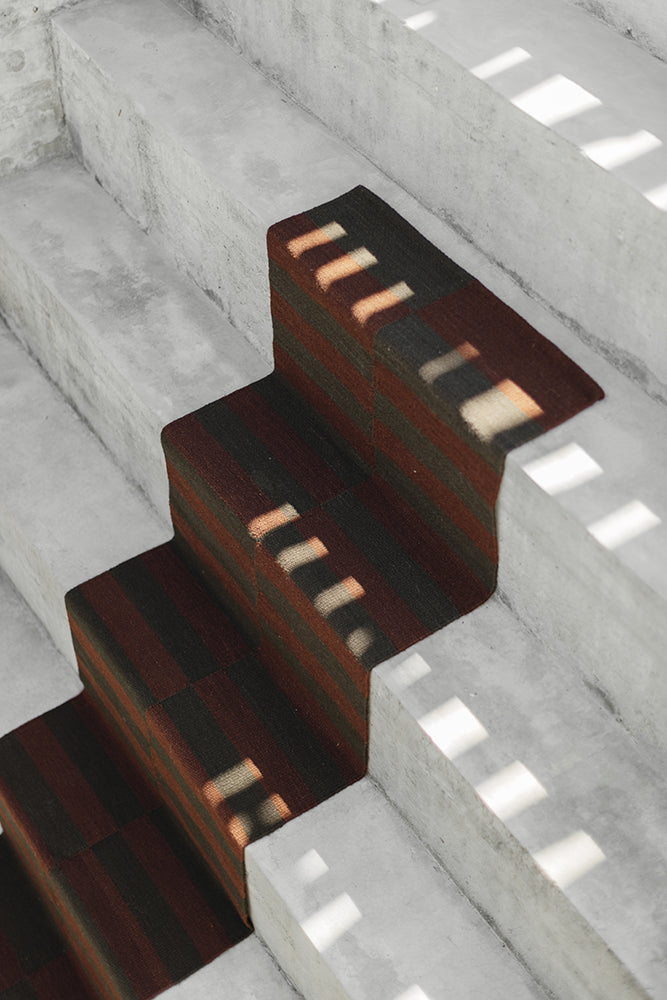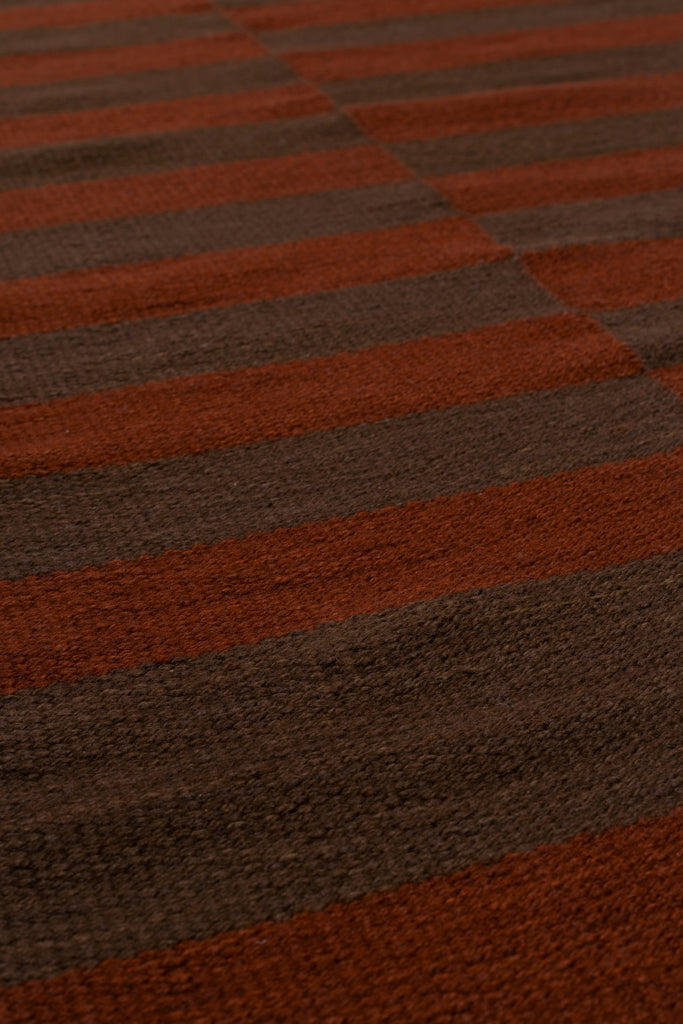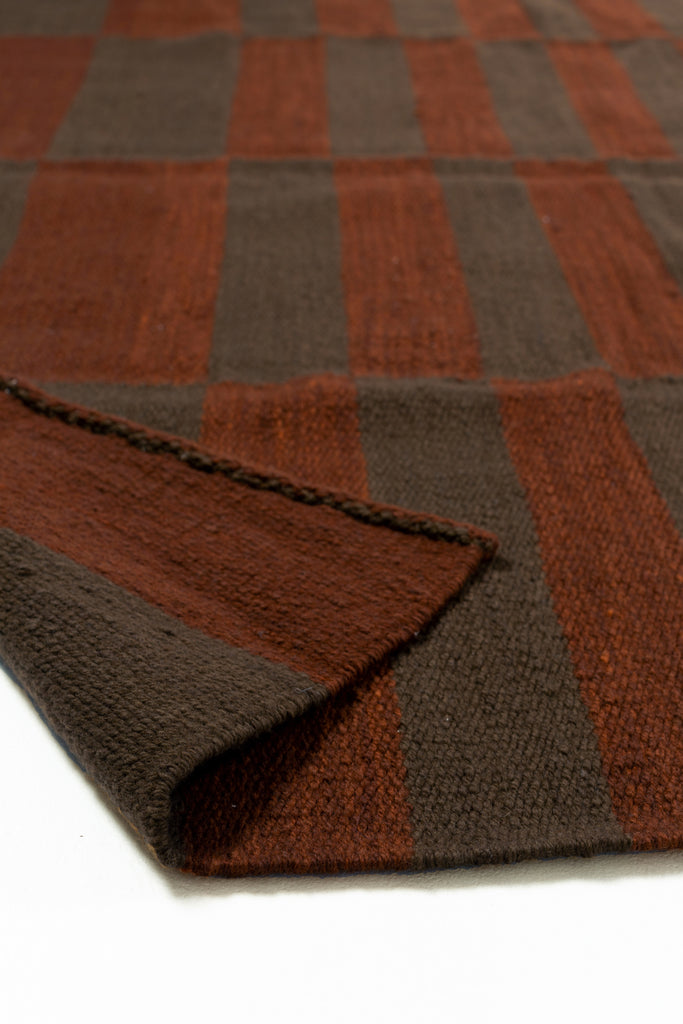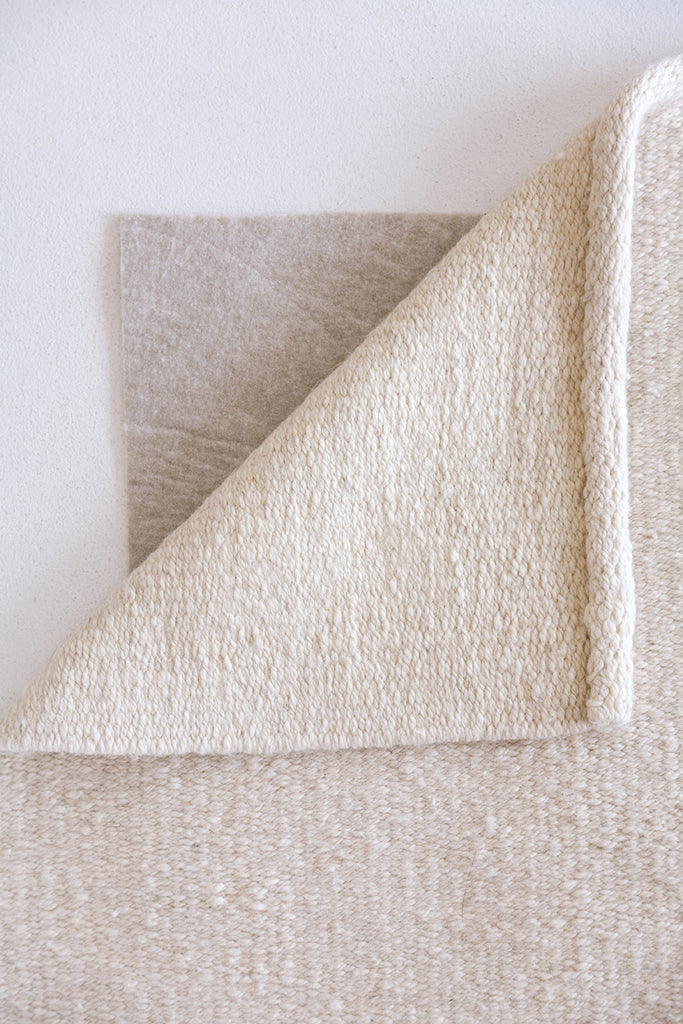 Forma #2 Runner #2230
$1,740.00
Description + -
FORMA rugs are a collaboration between Pampa and Interior Design Studio, We Are Triibe. Spanish for "form", FORMA features geometric patterns with soft edges, with imperfect squares and rectangles in a woven interplay of light and deep earthy tones.
These rugs are made by our Andes weavers, using naturally-dyed, pure sheep's wool.
FORMA rugs are also available in custom sizes and colourways. Please email hello@pampa.com.au to learn more about our custom rug service.
Each handwoven rug is an individual creation with unique variations in grain and colour profile, carrying the signature of the weaver in its craftsmanship.
The artisanal techniques used to make our rugs are part of the fabric of Argentinian tradition. When you purchase a FORMA rug, you're helping trace the map that connects Argentina's talented artisans with the global community.
For more information, refer to our FAQ.
We provide FREE underlays with rugs purchased through our online store. 
Care and instructions + -
Always use and underlay on any floor surface (we provide FREE underlays with rugs purchased through our online store).
Avoid direct and continuous exposure to sunlight, moisture and rotate to promote even wear. Carefully vacuum your rug and have it professionally clean when needed. For more info refer to our Care + Maintenance.
Shipping info + -
We offer free shipping Australia wide on every rug purchase. For international orders a shipping estimate will be calculated at checkout. 
Delivery times will vary from product to product and also depend on your location. Rugs will be delivered within 3 to 10 business days Australia wide and within 8 to 15 business days for international customers. 
Please note: International delivery costs do not include any taxes or duties which may be applied by customs at the destination country. Any duties or taxes incurred are the responsibility of the delivery recipient.
For more info refer to our FAQ + Shipping and returns.
Style tip + -
Beautiful works of woven art, Argentinian textiles are designed for practical use in the home. Larger pieces in the Monte Collection are tightly woven with a rigid finish and suitable for use as a feature rug.
PLANT TREES WITH US
Pampa is proud to partner with environmental charity One Tree Planted on crucial reforestation projects around the world. When you buy a rug or a print, you're planting 5 trees, and for other Pampa pieces you're planting 1 tree.
OUR JOURNAL
Tracing Maps
Stay | Anglers Shack
For this stay, we head south to the beautifully rugged Phillip Island. Long-time Pampa friend, Interior designer Simone Haag walks us through her welcoming and nostalgic home, Anglers Shack. "Phill...
read more >
Woman | Sophie Haber
The Woman series celebrates the enduring feminine spirit, with stories from inspirational women around the world. "I am Sophie Isadora Haber, a daughter, sister, lover, creative director, storytell...
read more >